Why Choose Luke Zion Jewelry?
Quality
Thousands of 5 star reviews & happy customers
Give Back Initiative
We feel it is both a responsibility and a privilege to be able to give back. We give a percentage of our proceeds to a nonprofit organization that we are proud to support
Trusted
Trusted seller for over 10 years selling sterling silver jewelry
Reviews
"The attention that Dennis has is incredible, it is difficult to buy jewelry online because it's not only an investment, but it is something that will become a part of you. Dennis has always been very kind & has advised me at all times when I have had any questions , I have bought 3 of their chains and I am extremely happy with all my purchases, I have continued to buy with Dennis because as soon as you hold the product in your hands you can feel its excellent quality, thanks Dennis of LZJ"
I've been buying custom jewelry for years-wanted to try something in a silver chain-diamond cut, it shines and sparkles like no other-I've already bought seven chains-great prices and gifts for close ones -you won't regret it -best on the market! Thanks for a great perfect buy, it's great to get what you're paying for!!!!
Hi I just want to say that never be afraid to by any product from LZJ I already bought 4 chains and soon I will order one more the quality is perfect I really recommend it I always see his YouTube videos to see how his chains looks I'm so happy and I hope my review helps people to decide start using LUKE ZION JEWELRY 😀 thank you
The quality of Luke Zions jewelry is amazing and very durable. The silver itself is very shiny and stands out. I 100% recommend buying from Dennis as he will answer all your questions and ship you your jewelry very fast.
just what I wanted, perfect shine and feel. Dennis is very helpful when it comes to customer service and returns. The shipping was fast and the quality is amazing for the price. Best priced jewelry out there!!
want to praise Dennis from LUKE ZION JEWELRY. First of all about the excellent level of service I received, as a person who also works in the service, the service that Dennis and his company provide to customers is at a level above all others, Second, the product I bought is a dollar sign chain, and it's so well made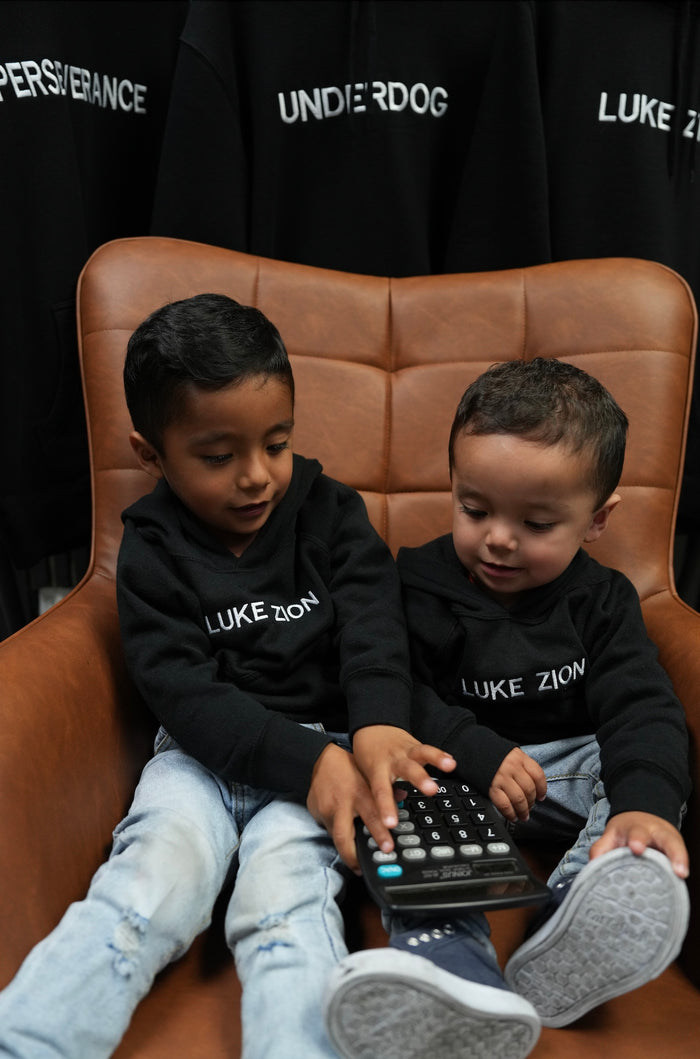 Our Story
Luke Zion Jewelry was founded by Dennis Fernandez, he started selling sterling silver jewelry back in 2014 in his local swap meets.
In November 2019 Luke, Dennis's first son was born, which propelled Dennis to started his new business venture focusing on sterling silver chains. 
In November 2021 Zion, Dennis's second son was born
Our mission is simple: to provide you with the highest quality sterling silver jewelry. Our jewelry is made from genuine sterling silver, so you don't have to worry about authenticity. Enjoy the beauty of silver jewelry, without the hassle of uncertainty.